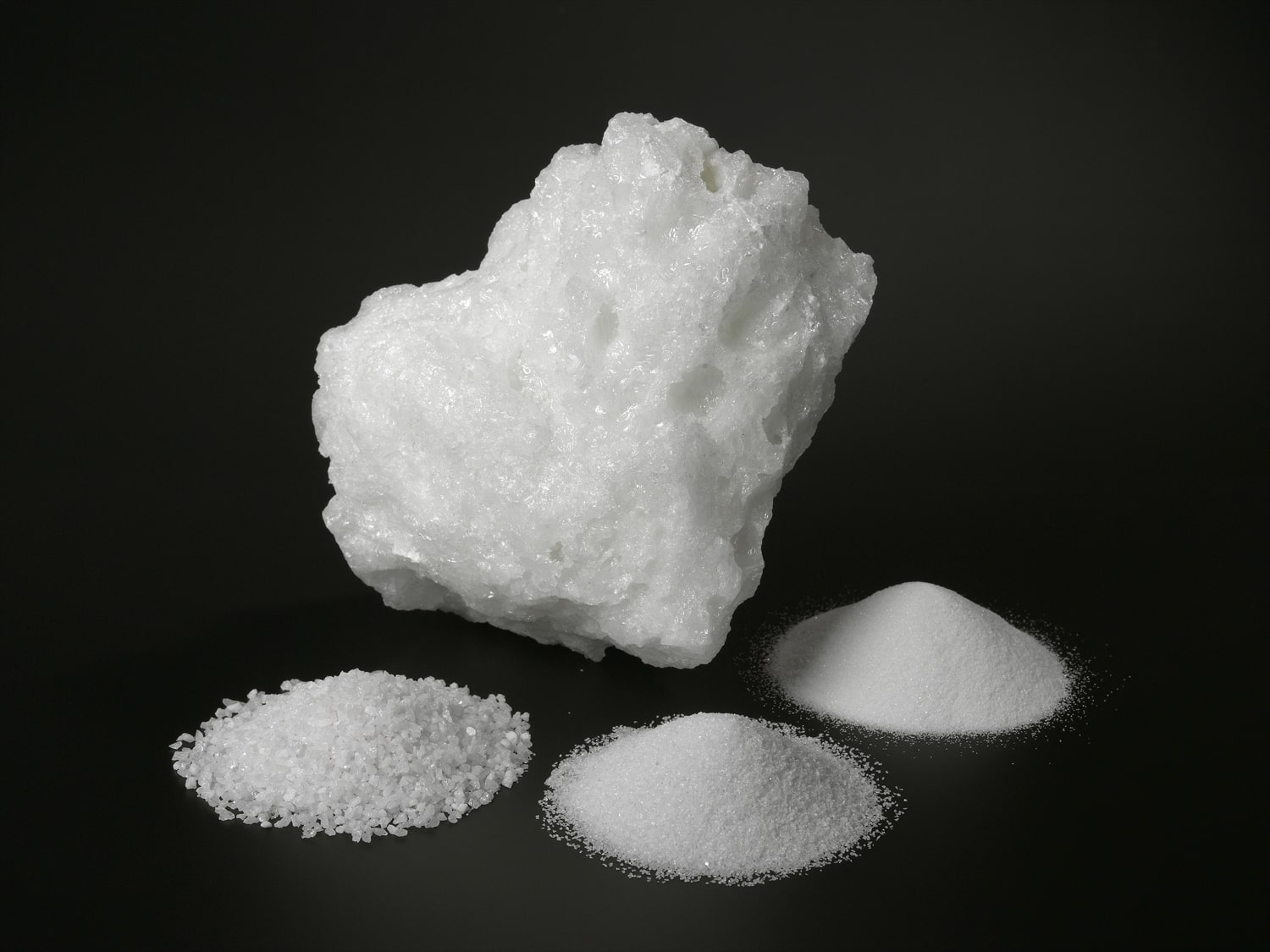 Blast Media from Washington Mills

BLASTITE® is a tough, medium density, virgin fused brown aluminum oxide abrasive manufactured for blasting your toughest applications. Its close sizing enables operators to consistently duplicate finishes every single time.

DURALUM® Special White is a virgin fused white aluminum oxide. It is a friable, high purity, medium density abrasive. It is used where a high purity and/or highly friable abrasive is desired.

CARBOREX® silicon carbide (SiC) is a material with many excellent properties like high hardness and wear resistance, low specific density, an outstanding chemical inertness even at elevated temperatures, high thermal conductivity, low thermal expansion and good shock resistance.